Fire protection, where peace of mind and safety meet!
We are licensed in the state of Washington and Oregon and we install level NFPA 13D and 13R residential fire sprinkler systems. We work closely with the fire Marshal on all of our installations to ensure that all work is done in compliance of the local and state codes. Before we leave a job we ensure everything is 100% complete and working properly so that if the time ever comes that the sprinkler system is needed there will be no issues. 
RPI provides fire protection installation services to our clients by creating a team atmosphere where employer, employee and customer work together for mutual benefit. Our pledge is to establish lasting relationships with our customers by exceeding their expectations and gaining their trust through exceptional performance by every member of the team.
Residential Fire Protection
Are you looking for a great team of professionally trained fire sprinkler installers licensed in Washington or Oregon for your new home. Well here at RPI plumbing and fire we've got a great team of guys that take pride in their work and are always ready to take on a new challenge thrown at them. Whether it is a big custom home, or a small home, we assure you that from start to finish the job is going to be done properly, up to code and you are completely satisfied with our work when we walk away from a finished project.
From the first, to the final day of a project we want our customers to feel valued and be comfortable to ask us questions with no hesitation.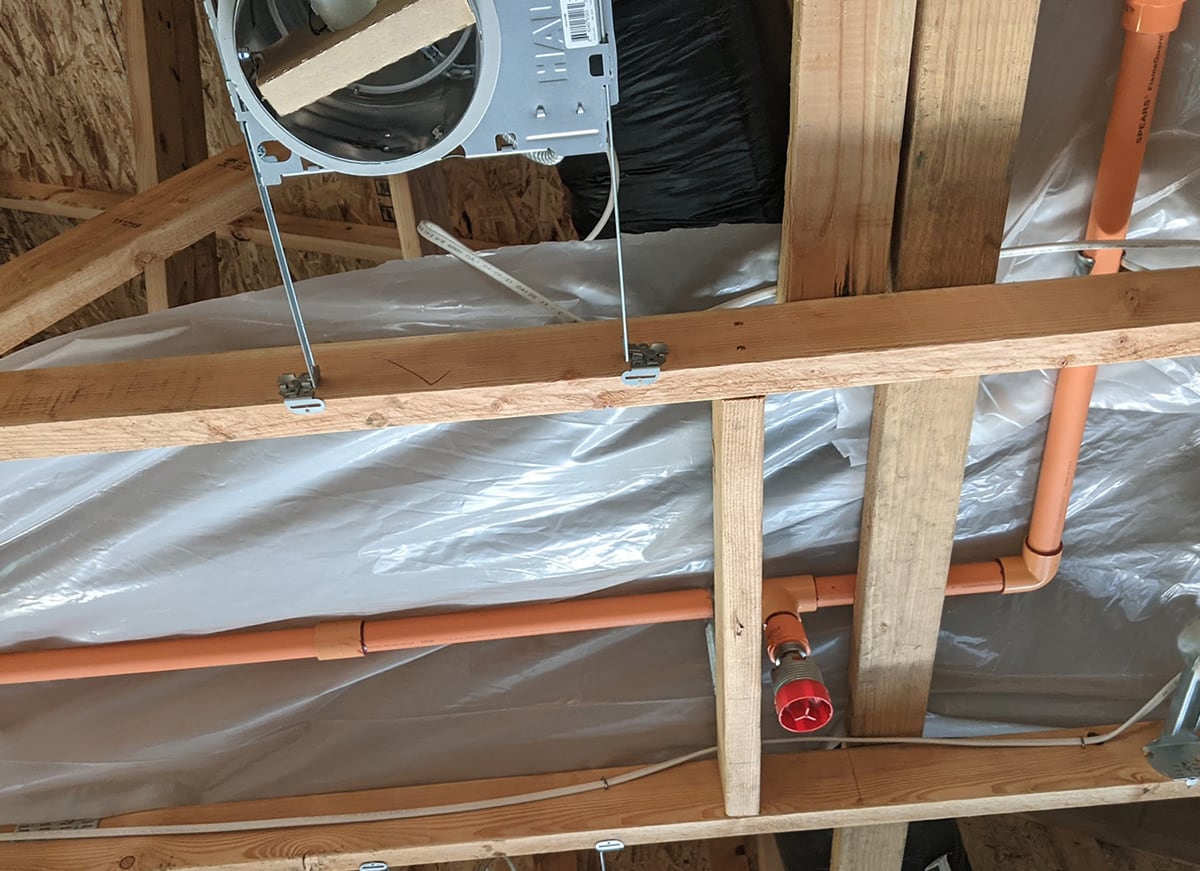 Installing a fire sprinkler system is the number one thing you can do to protect your home or business. Sprinkler systems also significantly reduce property damage.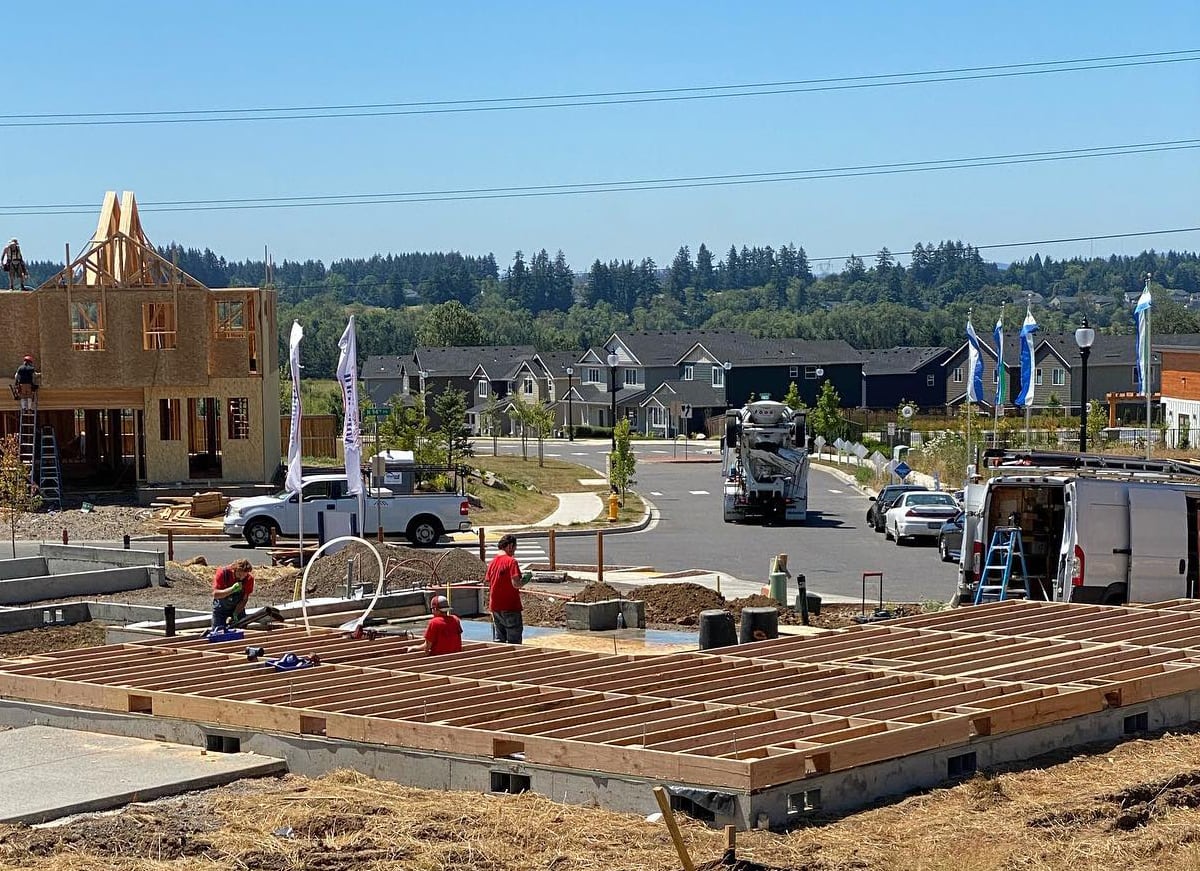 Count on fast turnarounds, high quality solutions, and peace of mind! When you call us, you'll work with punctual, local licensed installers who care about safety and service.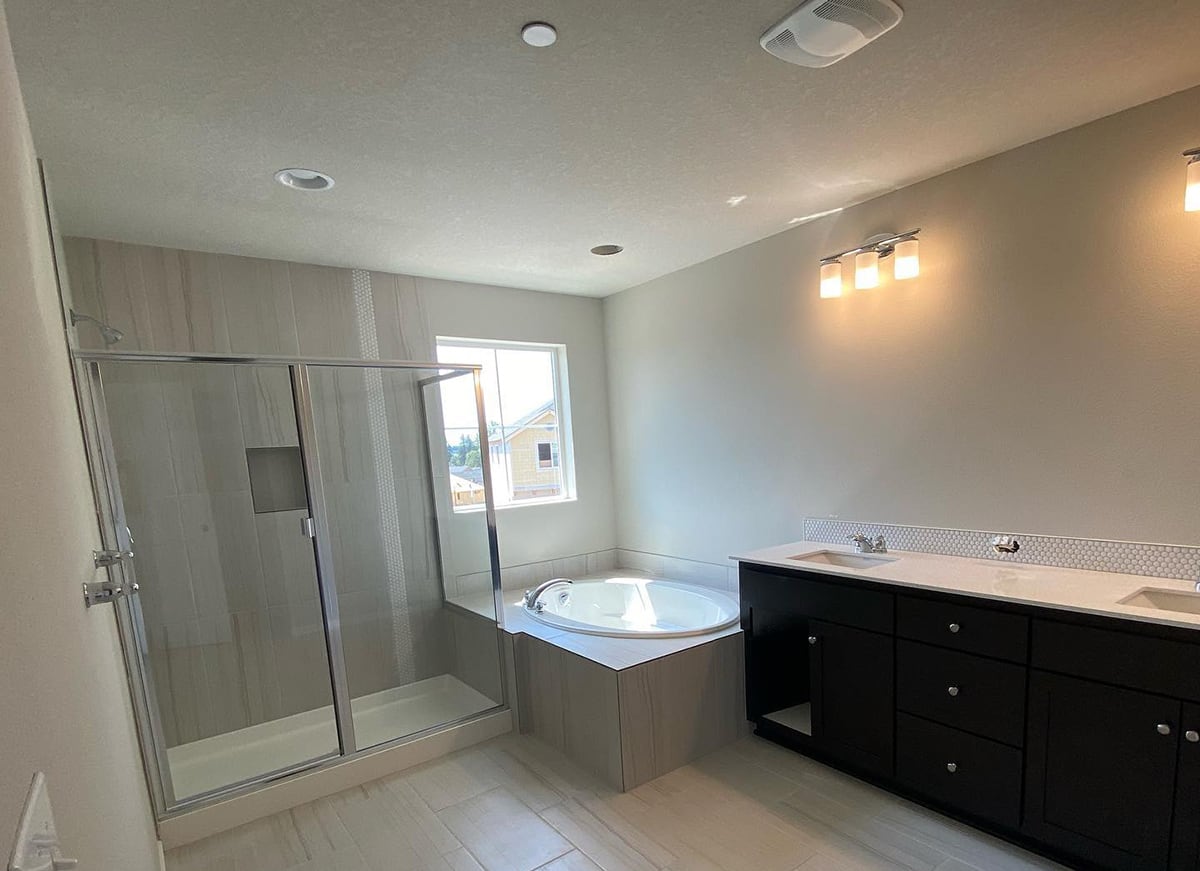 We believe in building sustainable relationships with our clients. Our goal is to provide you with prompt, professional, and knowledgeable fire protection.
Need fire suppression in an existing building?
Fire protection you can count on.
RPI Plumbing & Fire is a family-owned business serving Vancouver, WA and the surrounding areas since 1995.  We are licensed in Washington and Oregon. Our understanding of proper sprinkler system codes, design, installation, and function means we take pride in our work and the fire sprinkler system installation service we do to help keep you and your family safe in the case of a fire emergency.
Have a question? Call us at (360) 718-2415